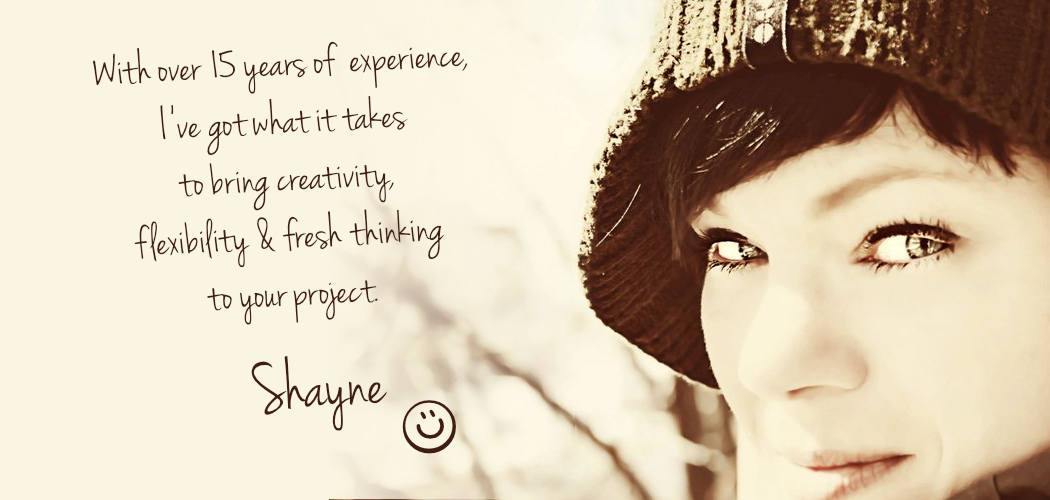 Founded in 2002, Catch This! offers full-service online marketing, web design & maintenance, and creative services to businesses and entrepreneurs.

Shayne brings together her design & technical skills to provide focused creative online marketing solutions with measurable results for her clients. Catch This! Design helps clients to maximize their web presence and branding opportunities with the most current trends in web interactivity and software integration. Shayne & her rescue roster of specialists bring the expertise and background that allows for clients to make the most of their contact with customers and measure the effects of marketing applications.

"Catch This! is a dynamic and talented group of professionals … I am thankful for the opportunity to be working with them."

They have an impressive client list and proudly rely on referral for most new business. "Within half an hour of posting the current class schedule and sending out my newsletter, I am receiving registrations and payments on-line". This is the kind of feedback from clients that motivates Catch This! and makes their services valuable and worthwhile for clients.

Based in Salmon Arm, located on the shores of the Shuswap Lake in North Okanagan, Province of British Columbia (BC), and serving businesses locally and world wide.
SHAYNE LAWRENCE
Trained in:
Web Design & Development
Business Administration
Communication & Negotiation
Photography
Enjoys:
Touring back roads by motorcycle
Spending time with family & friends
Reading for hours at a time
Soaking up the sun by the lake